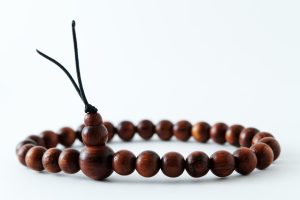 Can't find a group in the United Kingdom near you? Our sangha search service can help.
This service is offered to Diamond Way Buddhists who find themselves in a "sangha-less" situation (e.g. having moved to a new town).
Fill in the form below and we will do our best to put you in contact with the nearest Diamond Way Buddhist to you.
This service is only for those already practicing Diamond Way Buddhism and does not replace the information and guidance available at our official centres and groups. For those new to Buddhism and interested in finding out more, please visit the centre nearest you when you can, and check our website for events which are happening near you.