London Diamond Way Buddhist Centre
We are a large, residential Buddhist centre, located in central London, just south of the River Thames, a stone's throw from Big Ben and the Houses of Parliament. The building is the former Beaufoy Institute, a Grade II listed building, which was acquired by Diamond Way Buddhism in 2013. Having lay derelict for 15 years prior, it is undergoing a step-by-step renovation process, growing to become the headquarters of Diamond Way Buddhism in the UK and one of the most important, representative Diamond Way Buddhist Centres worldwide.
Our popular Buddhist meditation classes are effective for busy people living or working in London who want to learn to meditate with authentic Buddhist methods. Our weekly beginners' classes make it easy for anyone to learn Buddhist meditation in London. Suited especially for those who are new to Diamond Way Buddhism or to meditation in general, the evenings usually start with refreshments in the lounge. An experienced Buddhist practitioner then gives a 30-minute introductory talk on a basic topic in Buddhism, always with the opportunity to ask questions. This is followed by a guided Buddhist meditation. We are also open at other times for regular members to do their individual practice.
We have a program of lectures and courses by travelling teachers, experienced students appointed by Lama Ole Nydahl.
Website: www.buddhism-london.org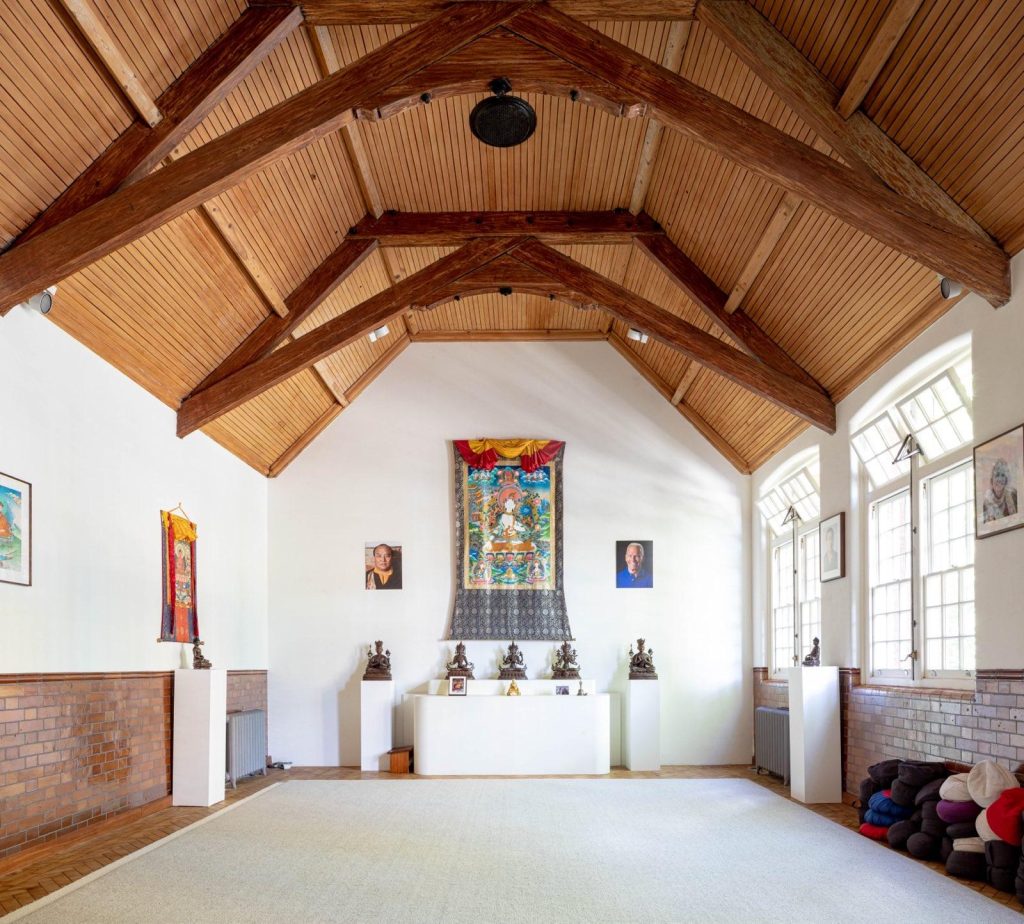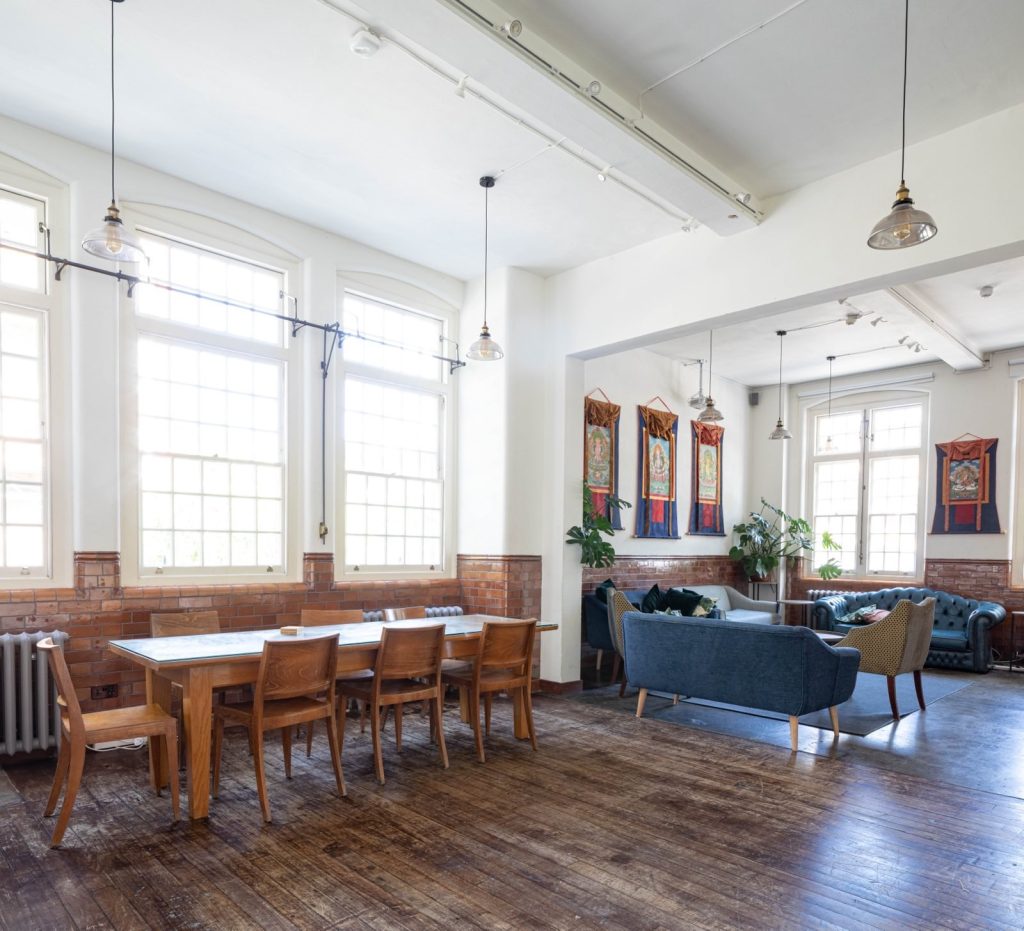 Contact
Address

London Diamond Way Buddhist Centre, The Beaufoy, 39 Black Prince Road

London

SE11 6JJ

Find us on maps
Regular Meditation
Introductory Talk and Meditation
Upcoming Events in London
Fr.
08/12/2023 - 10/12/2023
Weekend Course
with Jakub Kadlec (travelling teacher).
more...
London Diamond Way Buddhist Centre,
The Beaufoy,
39 Black Prince Road
Lectures topics:
Friday December 8 - 8:00 pm
The Three Levels and Three Pillars in Buddhism
Saturday December 9 - 8:00 pm
Ngondro: The Four Preliminary Practices
Sunday December 10 - 11:00 am
History of the Diamond Way
Suggested donation per Lecture £10
Fee: £ 10
Lecture title:
Meditation
with Borislav Popov (travelling teacher).
more...
London Diamond Way Buddhist Centre,
The Beaufoy,
39 Black Prince Road